International Exhibition Art Resilience
Musée de peinture de Saint-Frajou
Aug. 12, 2017
Place de la Mairie, Saint-Frajou, France
The International Art Resilience Exhibition will take place from 12 to 28 August 2017, at the Saint-Frajou Art Museum, Saint-Frajou 31230, France
The last date of receipt of the works is July 30th 2017. The candidate can preregistrate on this site : https://www.art-resilience.com/english/international-exhibition-art-resilience-2017/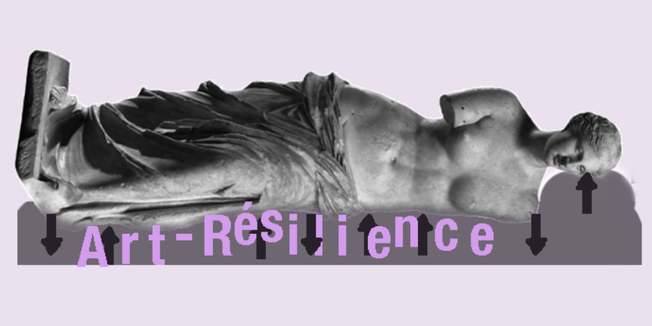 Selection
The places being limited selection is carried out as of sending applications. The selection is announced to the candidate in 48h following his candidacy.
Deadline for submission of applications: Jun 30, 2017
Deadline for sending the works: July 15, 2017
Categories are: paintings, gouaches, drawings
Will be exposed one or two works by artist, maximum size 60 x 45 cm.
AWARDS:
Two prizes will be awarded by the jury
1° Award 200 euros
2° Award 150 euros
Jury Award (medal)
Museum Award (medal)
Public Award (medal)
Visit our Website: https://www.musee-saint-frajou.com/
Phone:  33 056 179 2028